Nothing disciplines motivate or harden the body and mind like sports. Even psychologists say, "If you love your child, teach him to play sports." It is not a question of our children having to win sports competitions, but to be mobile, physically developed, they have to be sports.
Did we ask ourselves the question: how to instill in a child the desire to train just to be healthy, developed, skilled without any records? How to keep the desire for a quiet daily sport, when peers dream of new gadgets and sneakers?
That is why this year we decided to celebrate Children's Day together with the Sports Committee of Ukraine and the JuniorZ team, led by Oleksandr Pedan, and held a modern championship for schoolchildren Kids & JuniorZ Games.
We see in this event not only entertainment but the whole mission - to interest in sports even those children who are allegedly "incapable" of it. That's why we offer children a wide range of modern activities so that they can choose exactly one of them to their liking.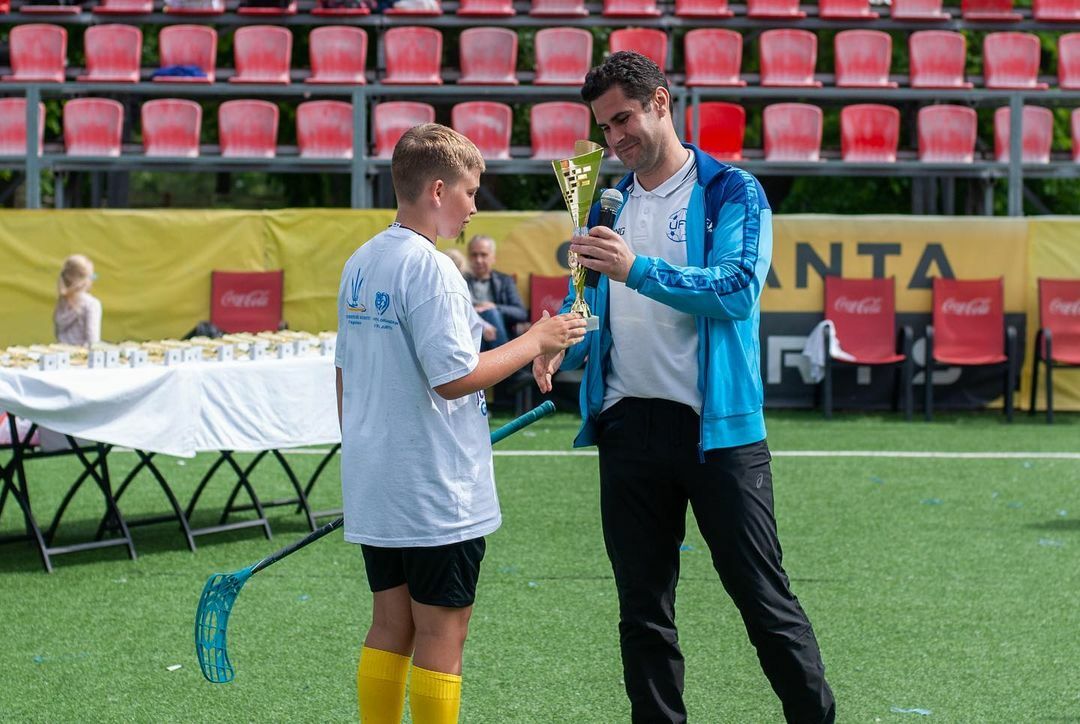 ⠀
As part of Kids & JuniorZ Games, 650 children competed in cheerleading, floorball, air badminton, petanque, rugby and korfball. And most importantly - the winners were absolutely all participants! After all, we are not talking about competition, but about encouraging sports.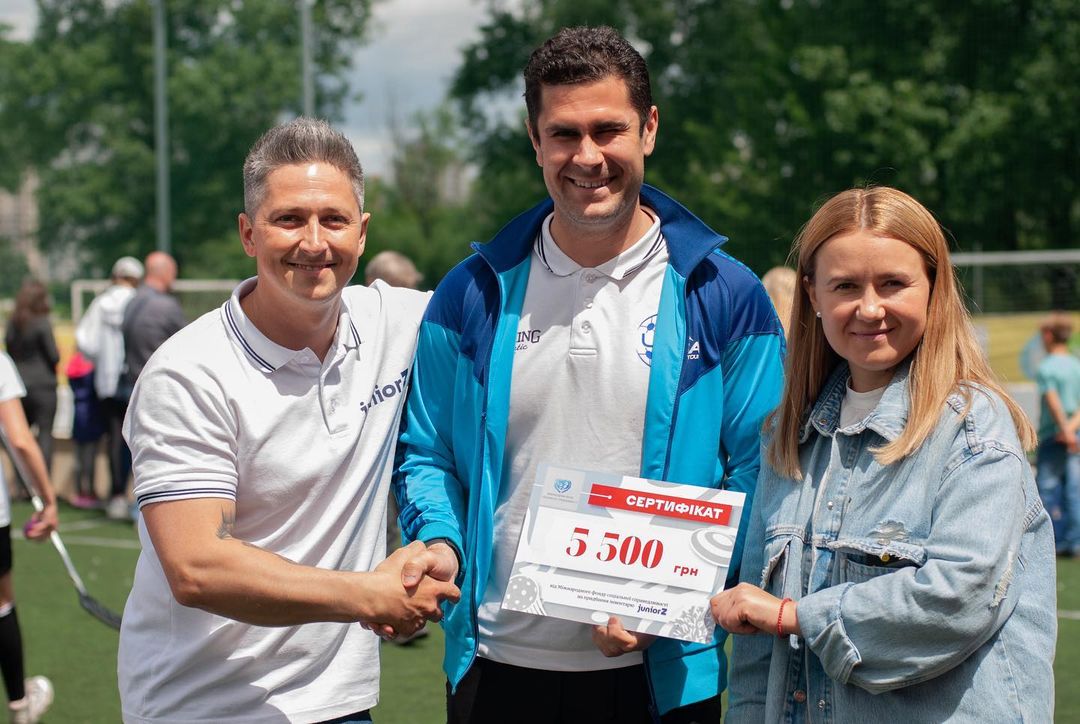 ⠀
We are proud that the founder of our foundation Nadiia Ratke supported such an important and large-scale social and educational project, as well as gave prizes to the young champions.
⠀
We hope this event will become our common good tradition and we will see you next year!